Benjamin I. Clove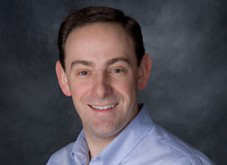 Dr. Clove graduated in 2001 from the University of Iowa College of Dentistry. He completed a one year general dentistry residency at Scott Air Force Base, Illinois, and served three more years in the military practicing dentistry in Aviano, Italy, before starting his own practice in 2005. He lives in Muscatine with his wife and three young daughters. He enjoys travel, reading and photography. Dr. Clove is proud to be a member of the following organizations:
American Dental Association
American Dental Society of Anesthesiology
Academy of General Dentistry
Muscatine Chamber of Commerce
Dawson Academy
---
William K. Clove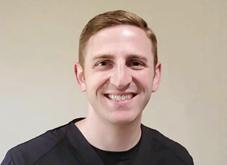 Dr. William Clove graduated in 2019 from Midwestern University College of Dental Medicine in Glendale, Arizona. He lives in Muscatine with his wife. He enjoys travel and seeing the outdoors, playing the guitar, reading, and photography. In September 2018 he went skydiving for the first and last time.
---
We've Been In The News…
Muscatine Journal "It's a bird, it's a plane – no, it's a cake" - January 27, 2016
Muscatine Journal "Brushing Up On The Basics" - February 21, 2015
Muscatine Journal "Makeover Gets A Green Light" - February 9, 2012
Muscatine Journal "Something To : ) About" - January 14, 2011